Reverse Mortgage Educators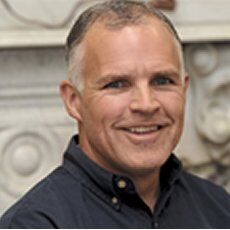 Craig Schweiger:  Craig has 30 years mortgage banking experience. Craig is a Co-founder of Federated Mortgage Corp and Federated Appraisal and Closing Services and served as their President until 2009. Craig also has 28 years experience in construction contracting and real estate development.
From 2011 until 2020 Craig led the successful development and relocation of two homeless facilities in Pittsburgh for Light of Life Ministries. Craig is also the founder and President of the Joshua Foundation which built and operates a missionary lodge in Cap Haitian Haiti and a will have a retreat lodge at Ligonier Camp and Conference Center opening in 2021. Craig and his wife Leeanne reside in Franklin Park and have six children.
Craig leads the reverse mortgage department at Federated Mortgage. Craig has studied reverse mortgages for 22 years and believes the changes and improvements to the product make it something all seniors should consider now.
Craig has a strong faith in Jesus Christ and serves on the boards of the Joshua Foundation, Dry Bones Ministry and The Pittsburgh Project.  NMLS #135748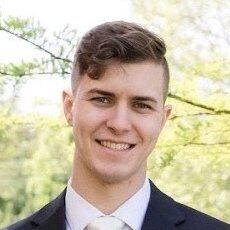 Kyle Coniker is a distinguished loan officer. He likes to view his services as one of a kind, which is the same way he treats his clients. He specializes in helping young buyers, investors, and the elderly find a home where the numbers simply work. He has a software development and business optimization background. With an education from the University of North Carolina, Kyle has come back home to Pittsburgh where he grew up to help people in the city he loves. Kyle works with a team of loan officers to help handle unique situations such as immigrant borrowers, residential and small commercial investors, and the elderly with special healthcare needs.
Kyle along with Craig focus primarily on Reverse Mortgage Loans.
"Thank you for reading my bio. Helping people is my passion and aiding you through the mortgage process is only one of the ways I hope to collaborate with you. I look forward to speaking with you and learning more about you." – Kyle Coniker NMLS #1840537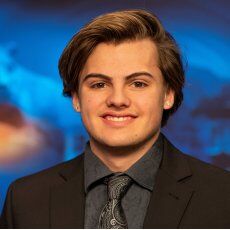 Caleb is Craig's son and has decided to join his father in this group focusing on Reverse Mortgage Loans.  As Caleb is still in school, his role currently is a summer intern.
Hello, my name is Caleb Schweiger, and I am from Wexford, PA which is just about 20 minutes north of the city. I am currently enrolled in the Smeal College of Business at Penn State University and intend on majoring in Finance. In learning more about reverse mortgage loans I feel blessed to be part of this department.  A couple things I am interested in are sports, and the Stock Market.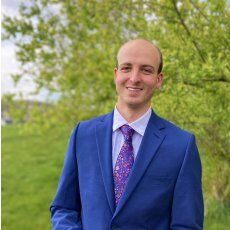 Hi I am Luke DeCello. I am from South Fayette Pa. I have lived in the Pittsburgh area my entire life with the exception of the 4 years I was in college. I graduated from Xavier University in 2018 with a double major in Business Management and Sports Management.
Some of the things I enjoy are sports, staying active, and helping others. I cannot wait to get started with this team, and am very grateful to have this opportunity. I really believe in this product, and believe it can help many seniors.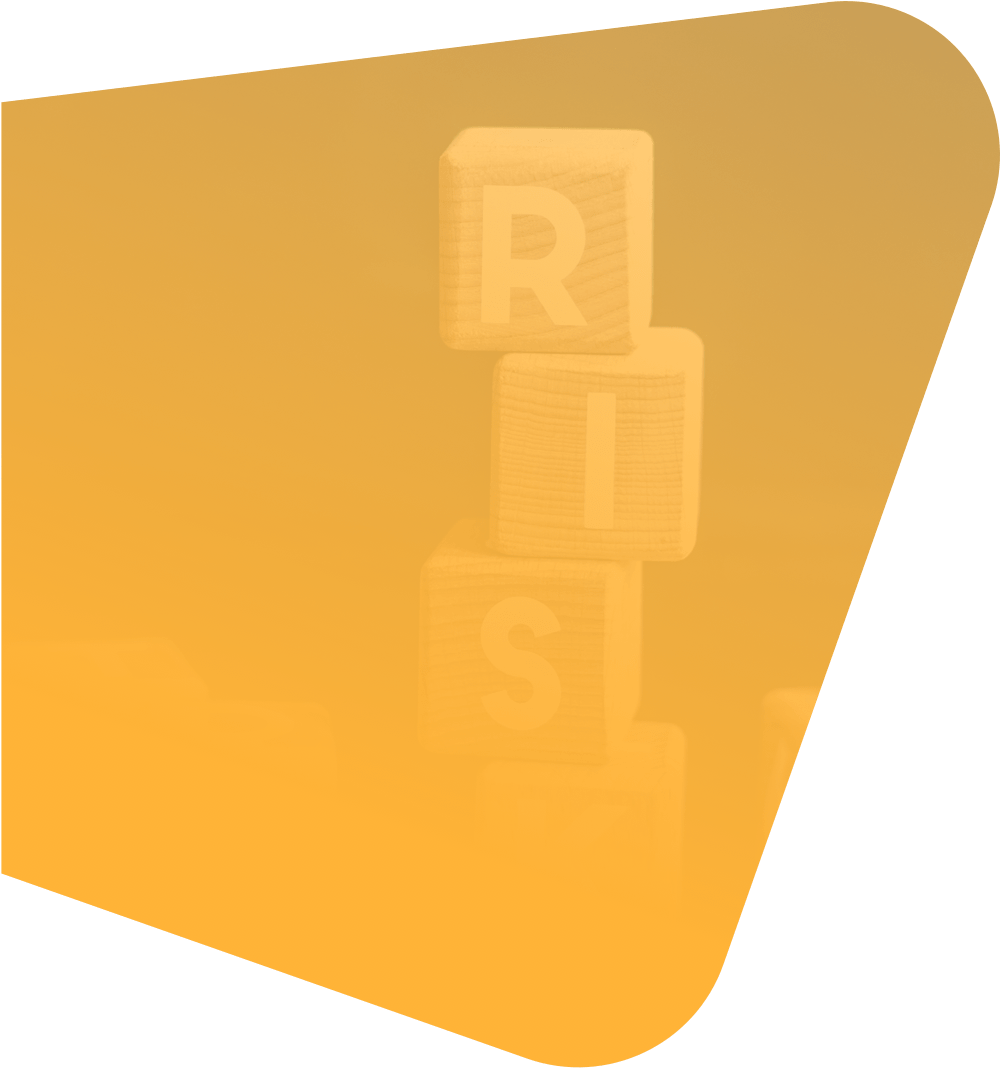 It is our privilege to have an opportunity to serve seniors with these reverse mortgage loans.  We would NEVER put anyone in harms way or suggest a loan for the sake of commission.  There is certain criteria you'll need to meet in order to qualify for a Reverse Mortgage.  You will also be required to meet with a qualified counselor to ensure you completely understand the mortgage you are applying for.  A few questions:
Are you 62 or older?
Do you have equity in your home?
Is there a need for extra money for ANY reason, vacation, medical or remodeling, etc?
If you answered yes, a reverse mortgage may be for you.
Integrity
Craig and his team operate in the same manner that his mortgage company has for the past 21 years. Above boards with honor and respect.
Trust
We are confident that after a conversation with our team the rapport built will quickly gain your trust. A Reverse Mortgage may seem too good to be true, but it is a great vehicle to help you retire in comfort.
Teamwork
Even though Craig, Kyle, Caleb and Luke are the face of this division, there are many people behind the scenes that make this work.
Growth
With this new division of Federated Mortgage will be focusing on Western PA but hope to be able to provide this product in every state where we lend.

Call us at 412-369-7852 or inquire online for a free NO OBLIGATION analysis of your financial scenario and needs. If a Reverse Mortgage is not for you, we will tell you so.
Book a Free 30min Consultation