Looking for a Reverse Mortgage expert you can trust?
Talk to Craig Schweiger at 833-888-0801.
Why trust Craig and his team?
30 years of mortgage experience

Actively assists Christian ministries.

Learn how.
A Reverse Mortgage can make your golden years much more Golden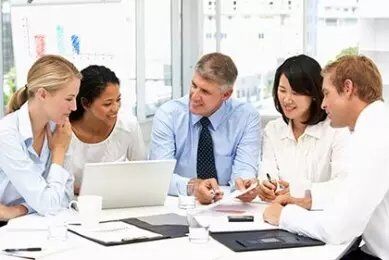 How Do I Know if I Qualify for a Reverse Mortgage?
This is where our team of experts can guide you though these complicated waters.  After checking your eligibility by clicking here, we will be your advocates throughout the entire process from start to finish.
We know that a reverse mortgage may appear to be one of those "Too Good To Be True" things, but rest assured, it's truly a safe legitimate government backed product!
Would you rather call us? 833-888-0801
Benefits seniors may receive from a reverse mortgage:
The reverse mortgage does not require the borrower to make monthly payments

Pay off an existing mortgage and bring an end to outgoing payments or use available proceeds to pay off other current debts

Reduce and lock in a lower rate on your mortgage and preserve equity

Purchase a home that is right for you without worry of payments
Access the equity in your home now and start living life to the fullest
Improve, repair, or even remodel your home

Secure a fixed monthly income for 5 years or the rest of your life

Add an additional source of assets for retirement with an available line of credit

Give to your children, grandchildren or causes near to your heart

Have regular dinner dates, take vacations, join the golf/tennis club
Reverse Mortgage

62 Years Old Minimum Age

HECM (Home Equity Conversion Mortgage)

All costs may be financed in the mortgage!

Origination Counseling
If you are looking for a mortgage type other than a Reverse Mortgage, Click the link below.